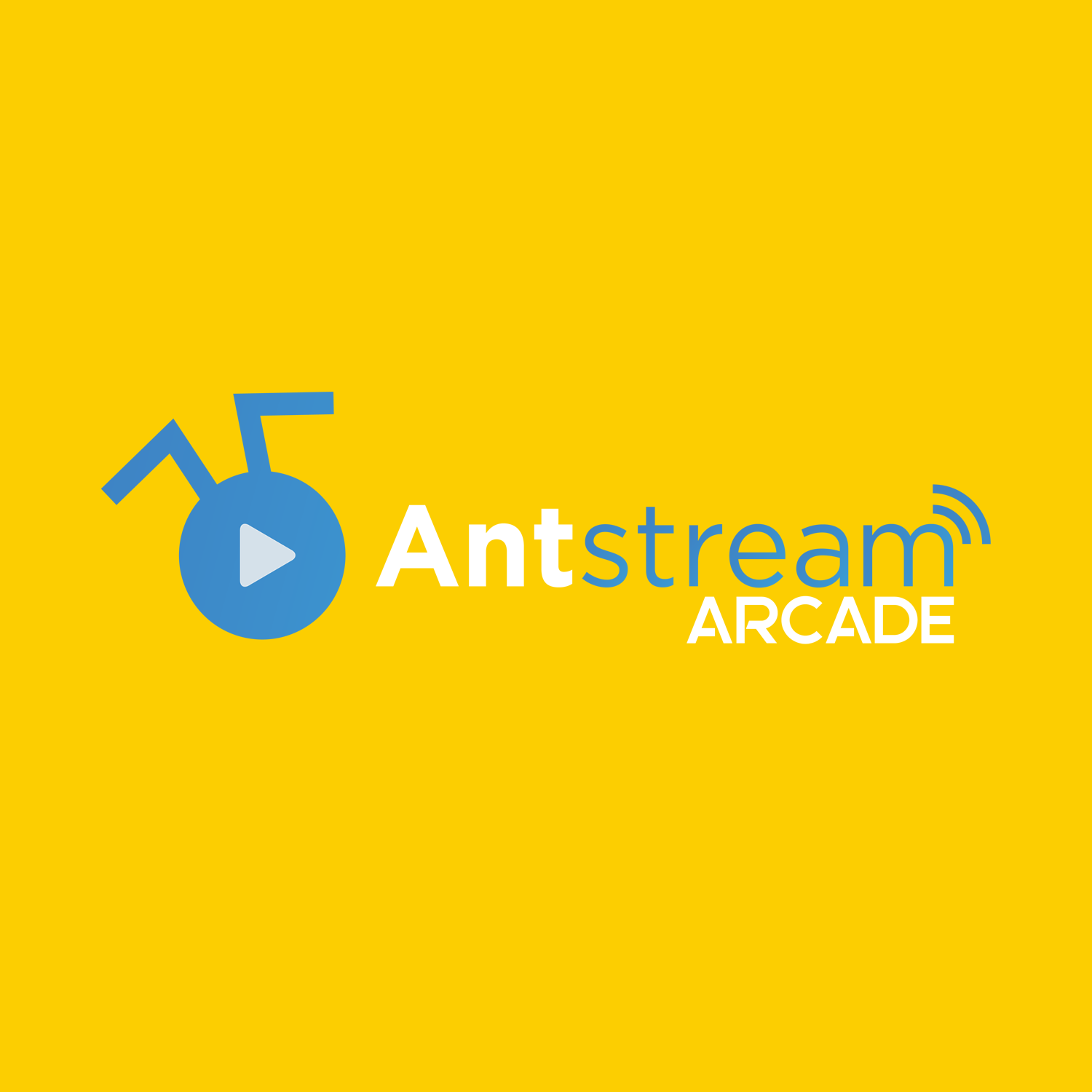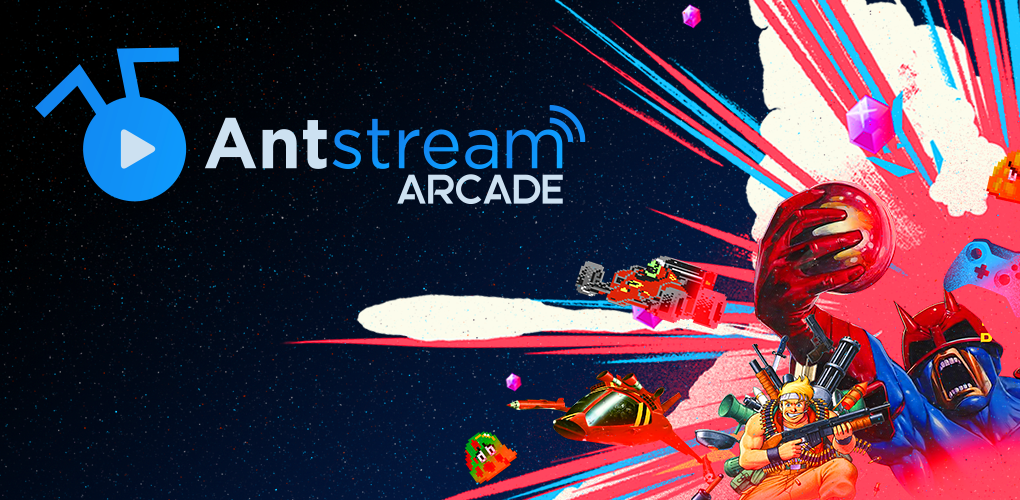 The exclusive Atari VCS edition of Antstream Arcade unlocks an instantly-accessible collection of more than 1,000 classic video game titles.
Accessible from the Atari VCS system dashboard at launch, the Antstream Arcade app for the Atari VCS offers a 30-day free trial, with subscription options available for $9.99(US)/month or $7.99(US)/month (total $95.88) for a yearly subscription.
Classic games are enhanced to include new functionality, such as multiplayer and leaderboards. In addition, Antstream Arcade delivers a steady flow of creative social challenges to engage and incentivize fans to experience their favorite retro games in unique ways.
In addition to an existing library of 1,000+ officially licensed games from the 70s, 80s, and 90s, the exclusive Antstream Arcade Atari VCS app will include the largest collection of Atari games available on demand, in both original and enhanced edition formats, curated from across the brand's many arcade, home, and handheld platforms.
Popular Atari titles appearing via the Atari VCS Edition of Antstream Arcade include standalone retro classics — from Adventure, Night Driver™, Pong®, Tempest® 2000, and Yars' Revenge® — and full Atari compilations from PlayStation, Xbox, and PC platforms.
Preorder the Atari VCS Black Walnut All-in Bundle and get free shipping.